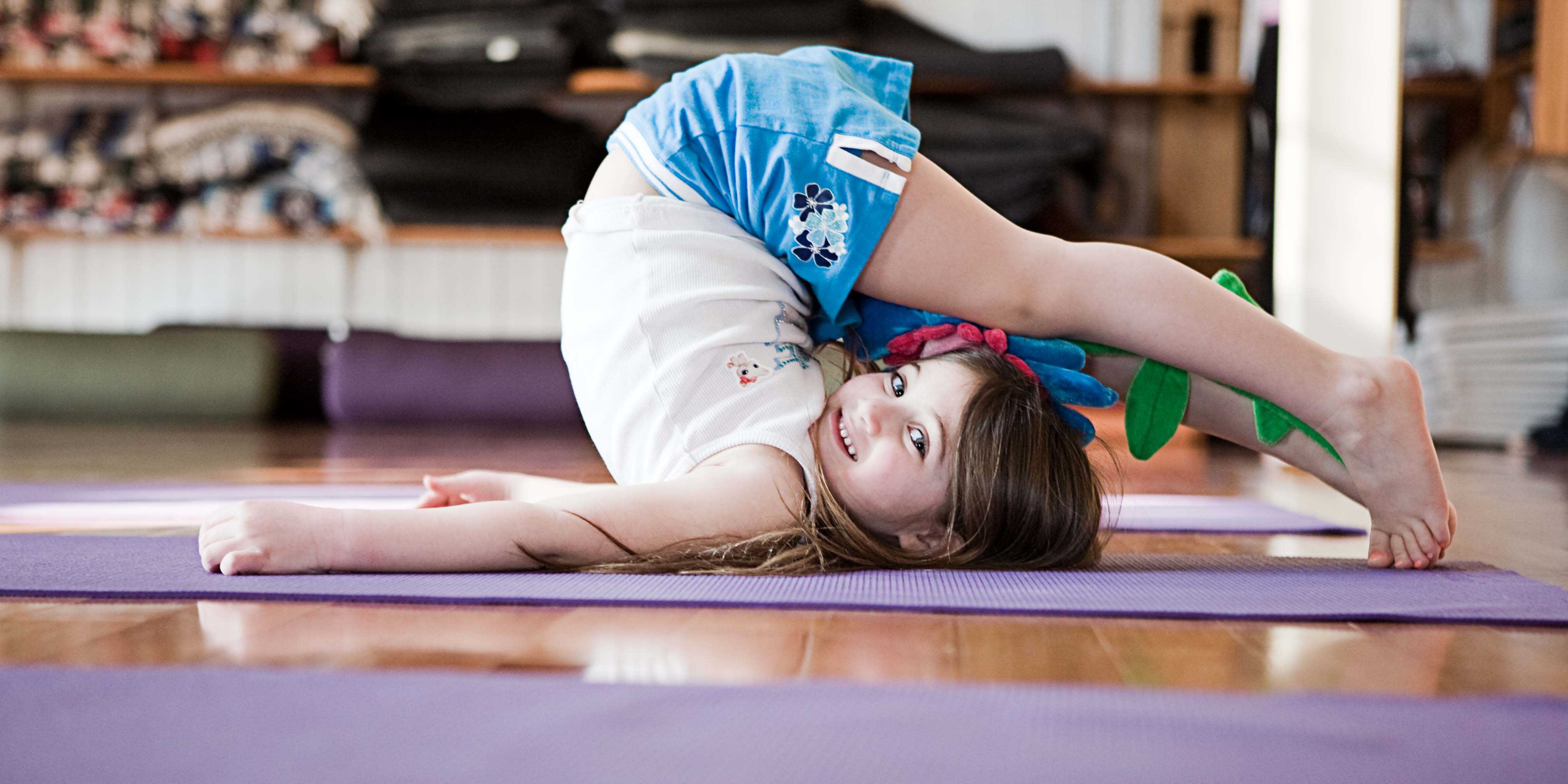 We love it when we hear more schools are introducing yoga to their cirriculum. We have just recently started teaching a lovely bunch of kids at Southfields Primary School. It's a great experience to be able to teach a wide range of kids the physical side of yoga and a little bit of relaxation too. In addition to this we are really excited to be starting up with The Sports Academy next week to take kids through a couple of yoga adventures on their Easter holidays. We feel through yoga we are giving children the tools to deal with future stresses, and showing them that there is more to relaxation than playing computer games.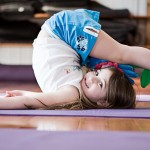 Barbara Herts, the chief executive of the young people's mental health charity Young-Minds, says: "Today's fast pace and often confusing world can have a real and lasting effect on the emotional wellbeing of children and young people. With increases in stressful events such as exam pressure, family breakdown and bullying, we are experiencing more triggers to stress and anxiety in young people."
Visualisations
Visualisations are about setting kids up for when they are older, and it's great for emotional literacy and helps overstimulated kids, through yoga postures and meditations. Connecting the quiet space inside you which we all have; you can't relax and focus your mind until you relax your body.
The younger children do a version of yoga postures and breathing exercises as the teacher coordinates the movements to an adventure story. The older children do a more grown-up version of yoga. Many of our classes are incorporated into the school day or after-school programmes. Teachers give us lots of positive feedback saying that they are more focused and able to listen better. Starting the day with a little bit of yoga can make a huge difference to the kids productivity for the rest of the day.
If you have any questions about our Yoga Wellbeing's programmes in schools then we would love to hear from you.