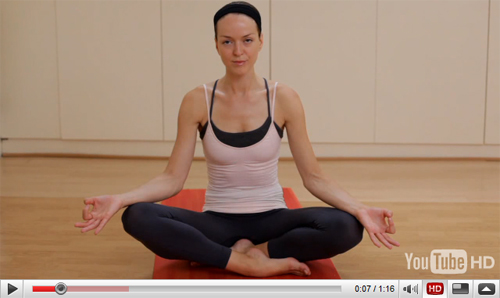 Dear yogi's,
Today I am excited to announce the publishing of our first ever video.
[cf]youtube[/cf]
It is a short introductory film which will hopefully give you an idea of the ambience we aim for during our yoga classes. As we journey through 2010 we plan to launch a new area within the website, where for a small subscription fee you will be able to access High Definition (HD) video classes and workshops.
We would like to see people from all over the UK and potentially further a field to have access to yoga tuition, even if there are no studios near to their homes. Please keep you eyes peeled for these exciting changes and introductory specials offers.
All thats left to say is Happy New Year! Heres to an exciting 2010 during which all our dreams come true!