Well today's the day. The Yoga Wellbeing team can't wait to get down to the Yoga Show 2010.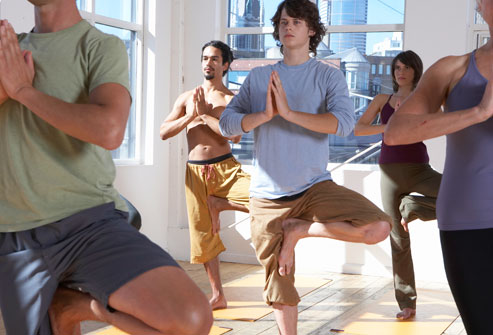 The Opening Ceremony will be led by the World Healing Project, at the "Sacred Space" by the Main Stage. Come and join us to open the weekend's events. Free yoga and Pilates classes will be on offer to those who have never tried the relaxation techniques and are interested in doing so, while numerous lectures and demonstrations are to take place over the three days, along with one-to-one demonstrations of how to use all the latest equipment.
Everything from mats to belts, training sessions and clothing will be on sale at the show, while many of the free open classes are being held by some of the UK's leading experts in relaxation and meditation.
The Yoga Wellbeing team will be there from Friday morning to last thing on Sunday night so come and visit us. We will wear our lotus YW tshirts so you won't be able to miss us. Just click onto our Facebook page if you would like to know more about the Yoga Show.