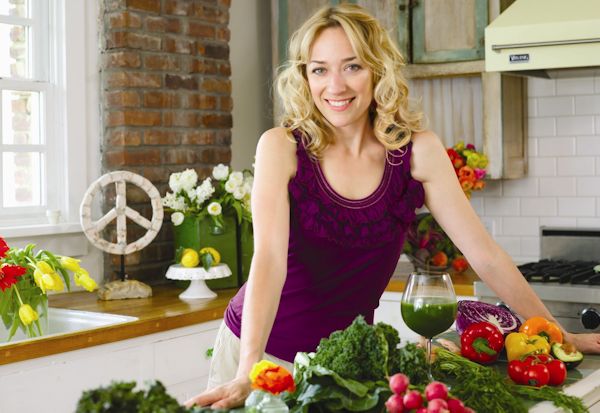 Part 2 YW Smoothie Guide
It's not a secret that I have recently bought a little house by the sea and we're beginning our own adventure.  As the kitchen of the house we are staying is going to be out of action, we have decided to try out a more experimental diet and keep up the momentum from our retreat. It's so much easier to move towards more of a raw food diet in the Summer, we thought we would just ease ourselves in gently and try out a 50% raw food diet to begin with. Raw fooders mostly talk in percentages, claiming to be '70% raw' '90% raw' but just to start off with 50% long term can make a huge difference in your life.
It's been suggested that over time, as all raw foods are nutrient-dense, the body's requirements are met quickly and efficiently. This in turn means that the body needs less energy for digestion and fighting toxins so it's much less demanding in it's requirements.
Our lovely yoga friend lent us her processor and we went a bit smoothie mad. Seen as we haven't seen much sunshine of late we thought we could bring the sunshine to your morning smoothies. This truly is heaven in a glass;
Sunshine Smoothie
Ingredients
1 medium mango, peeled and cubed
3 oranges, juiced
¼ lemon (unwaxed with peel on)
1 tsp tahini
1 date
1 banana
Method
Juice your orange and chop your banana, mango, lemon and date. Put it all into your food processor and add tahini. Blitz it all up and sip away.
Feel Good Benefits

Our Sunshine Smoothie offers you high amounts 11% of the RDA of dietry fibre. It also helps lower blood pressure and strengthens your bones.