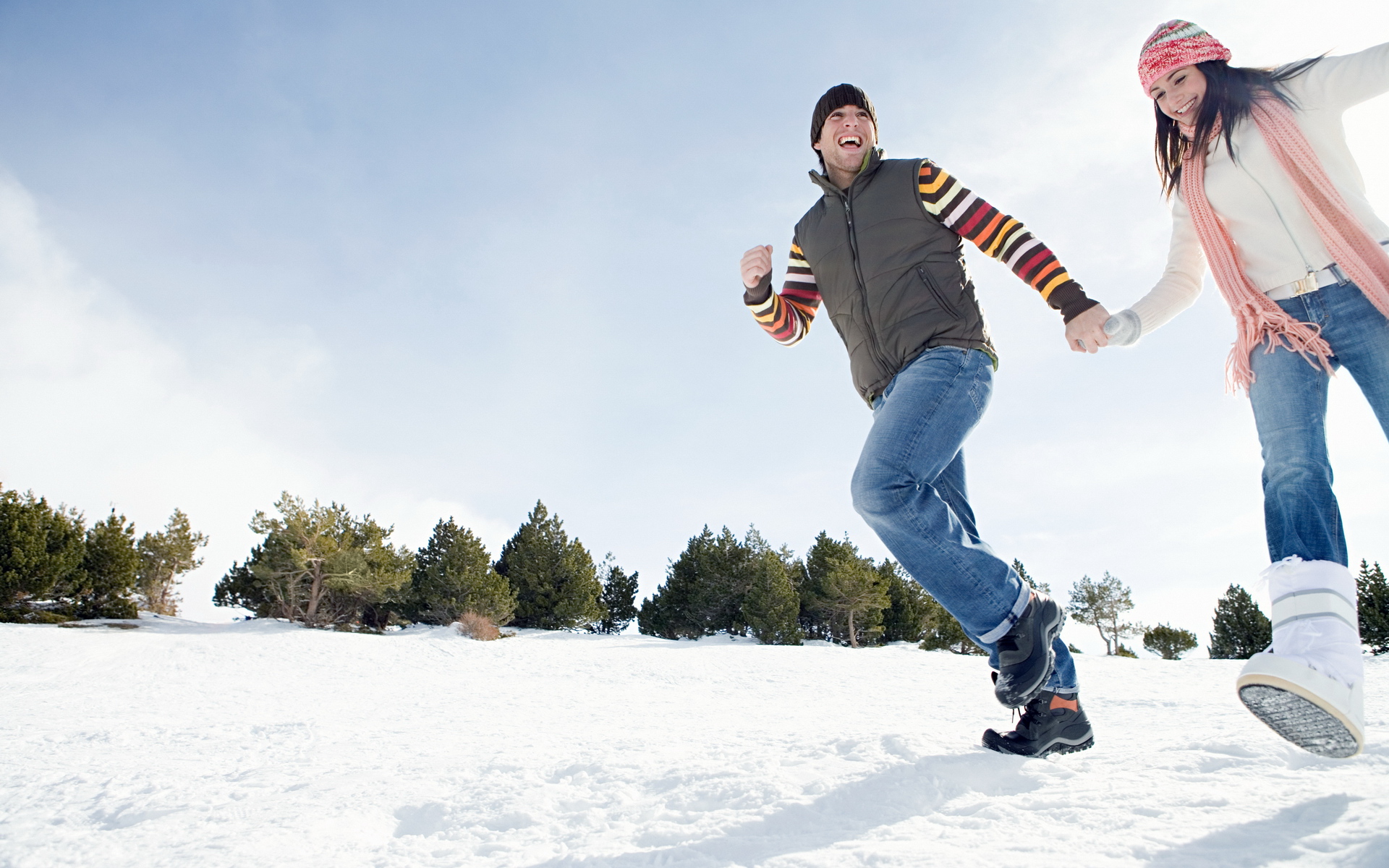 Most of us see the month of January as a time to hibernate, eat all of your leftover Christmas chocolate and curling up next to the nearest fire. The Yoga Wellbeing crew decided to set ourself the ultimate NY resolution no chocolate for a month. Well it's not just chocolate that we have taken out of our diet but caffeine, diary and a whole lotta other stuff. At times it's not been pretty. But we're all getting into a rhythm and finding that we don't actually need as much quantity or fat in our food, no really we're actually telling the truth.  Here's the science part to give you a basic intro. of what it means to detox.
The Science
There are three main systems of the body that play a crucial role in the elimination of wastes circulatory, digestive and lymph. The circulatory system pumps blood throughout the body, delivering oxygen to and carrying waste products away from cells. The digestive system processes the food we eat, separating nutrients from waste and eliminating anything the body doesn't need. And the lymphatic system collects intracellular fluid from throughout the body and transports it to the lymph nodes where anything harmful can be removed before the lymphatic fluid is returned to the bloodstream.
It's a robust system that works well on its own. But in order to help your body keep up with the heavy demands our modern lives place on these systems, the trick is to give your body an assist so it can perform its natural detoxing function. And guess what, yoga compliments a detox perfectly.
The Recipe 
We have been juicing every morning and found it gives us the boost we all need on a grey January morning. It helps if you get to know a good local greengrocer that's going to chuck a couple of extra bit and bobs in your basket on the house. This morning before our yoga class we made up what we have named 'The Terminator' a wonder mix of beetroot, carrot, apple and ginger juice.
Ingredients
makes 1
1 large or 2 medium beets, cut into wedges
2 large carrots
1 large apple, cut into wedges
1″ piece of ginger
preparation
1. Juice everything into a glass.
2. Stir.
3. Close your eyes and enjoy!