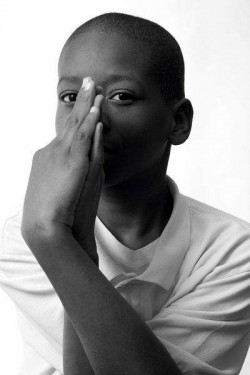 Teachers are increasingly ditching traditional team games such as rugby, hockey and netball to boost the number of pupils taking part in PE lessons.Figures from the Department for Education show that more than six-in-10 pupils now fail to take part in regular competitive sport during the school day. A further eight-in-10 shun competitions between schools.
The disclosure was criticised by the Coalition amid claims that pupils were being denied the chance to develop vital team-building skills.It follows an announcement that the Government will create an annual Olympics-style event for state schools in an attempt to revive children's competitive spirit.
Although participation reached a new high, it still meant some 840,198 children failed to hit Labour's target of 120 minutes of sport each week. Only 64 per cent of pupils in the final two years of secondary school did two hours of sport, suggesting that GCSE preparation got in the way of PE for many teenagers.
More than a fifth of schools are laying on yoga classes, compared with 21 per cent a year ago. It's a great opportunity for kids to thrive in a non competitive enviroment.
If you would like to know more about Yoga Wellbeing in Schools then we please just click here.