Our Visit to Botelet Farm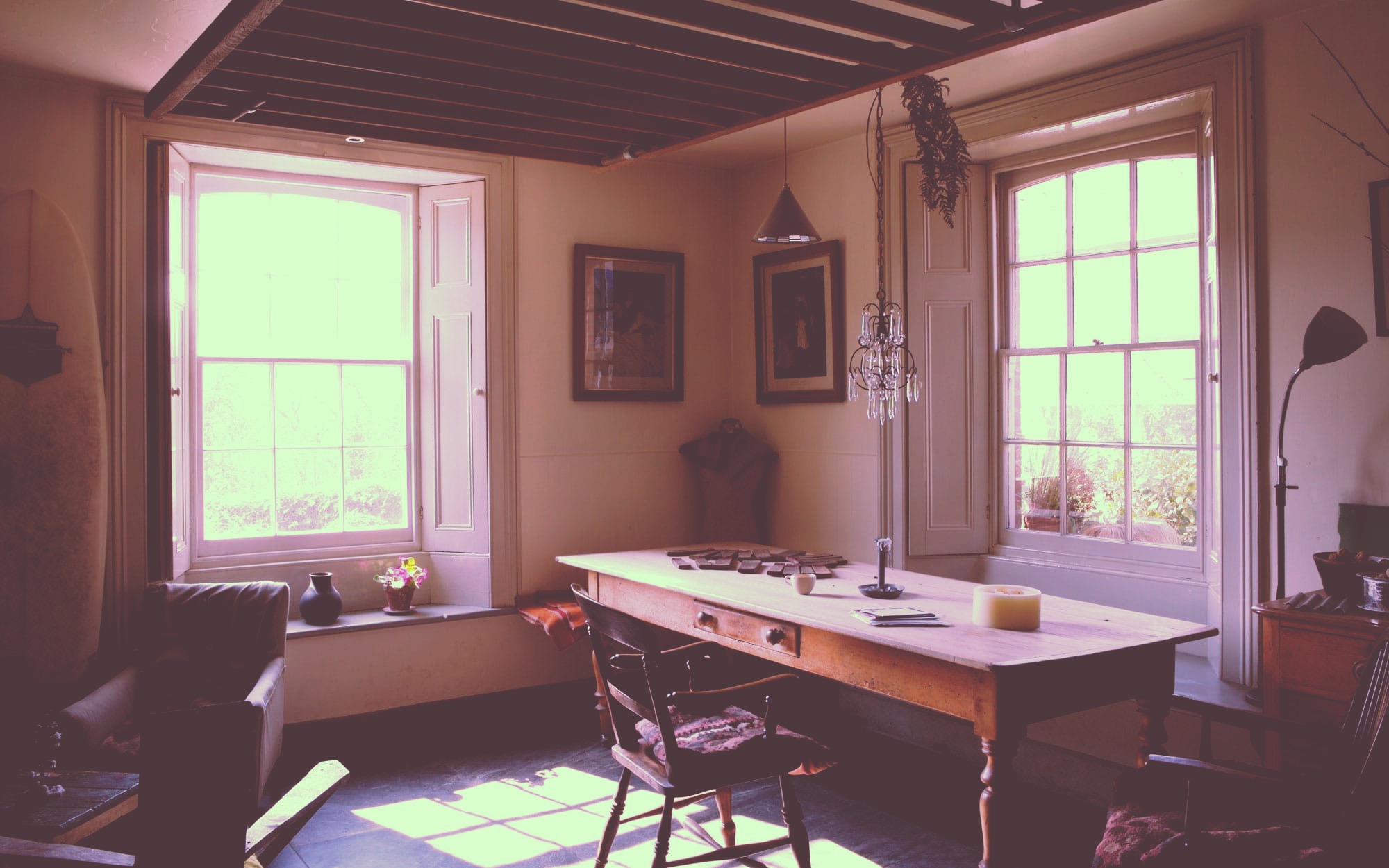 Wonderful countryside views
Friendly family atmosphere
Romantic yurt accommodation
Relaxing and peaceful surroundings
The Guesthouse's Design & Location
When we arrived at Botelet we knew we had landed at a authentic rural retreat. An organic bed and breakfast set in the wonderful woodland and meadows. Botelet is a 15-minute drive from the small town of Lostwithiel, but also quite close to better known Fowey which has its own beautiful estuary named after it.
This land has been farmed by the Tamblyn family for 150 years. We loved hearing the history from the Tamblyn's (Julie, Richard, David Barbara and Tia) and sharing a cup of tea. It was a perfect place to relax and this was reflected in the eco conscious interiors and the ecological approach to living… Solar panels and wind turbines provide most of the electricity. The water comes from deep below the orchard.
Our Room
There is accommodation to meet most needs. There are the guesthouse rooms that we stayed in and two independent cottages to rent. The room had a warm and welcoming feel to it with comfortable wooden floors, soft and luxurious furnishings. The whole look is finished off with Richard's homemade lead pipes.
If you feel like sleeping out under the stars the yurt is always an option too. Set in it's own wild flower meadow with a log burning stove in the centre. This would be perfect for anybody looking to reconnect to nature.
Treatments
We loved the fact that Tia the masseuse allowed us to tailor the massage to our needs. There were therapeutic massages on offer, that combined Thai and Swedish techniques. Currently you can have your massage in the main room in the house but at the moment Richard is in the process of building a separate treatment room.
Food and drink
There is no restaurant, but there are several good local options, including the Trewithen Restaurant in Lostwithiel. You can get tasty locally sourced dishes and the staff are warm and welcoming.
We ate a breakfast fit for royalty the next day. The healthiest chickens provided the eggs, we had homemade granola, fruit from the orchards, freshly squeezed orange juice and homemade jams. An espresso coffee set us up for a walk and a picnic lunch watching the sun shine over the wild flower meadows.
Special features
We enjoyed the relaxed atmosphere and this would be perfect for families with young children. The Tamblyn's even have a pet black sheep that given the chance, will chase the kids around. The attention to detail and warmth that the whole family showed was extremely welcoming.
Final Thoughts
The Tamblyn's have provided a special rural retreat in one of the most breath taking part of the Cornish countryside.
A wonderful rural retreat
The Tamblyn's have provided a special rural retreat in one of the most breath taking part of the Cornish countryside.
PROS
Wonderful countryside views
Friendly family atmosphere
Romantic yurt accommodation
Relaxing and peaceful surroundings
CONS
No spa facilities
Better local information provided