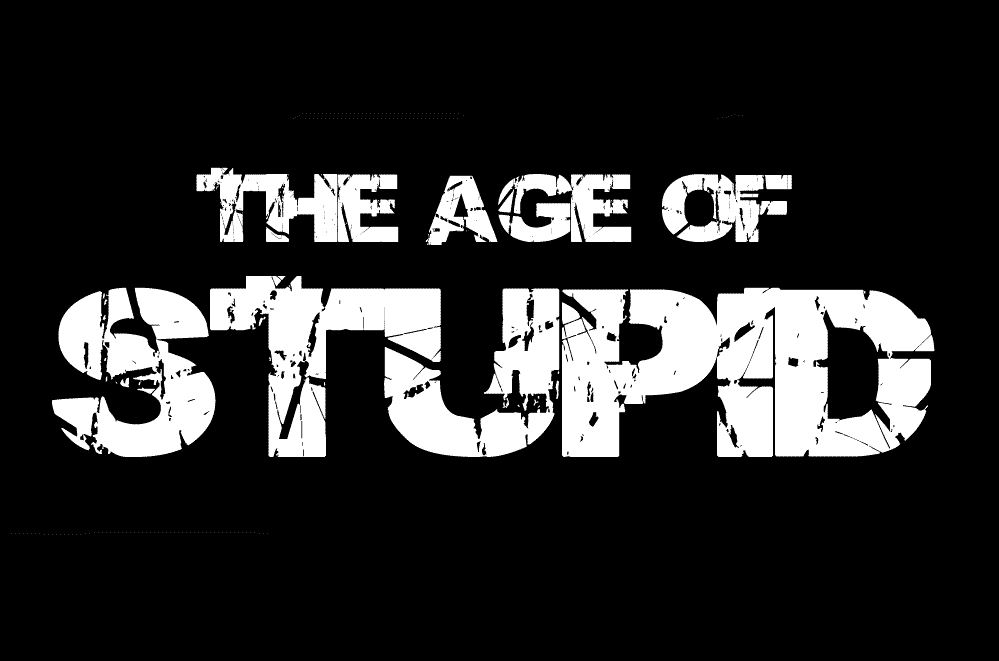 Yoga is about caring for the world so we thought we would let you all know about The Age of Stupid. The Age of Stupid is the new four-year epic from  director Franny Armstrong. Oscar-nominated Pete Postlehwaite stars as a man living alone in the devastated world of 2055, looking at old footage from 2008 and asking: why didn't we stop climate change when we had the chance?
If the question is "What can I do about climate change?", then the answer is "10:10".
On 1 September 2009, the 10:10 campaign was launched in the UK. A few weeks later 10:10 launched in The Republic of Ireland. The plan is simple: by working together to cut our carbon emissions by 10% in 2010, everyone can make a meaningful difference. Over 50,000 people, businesses, schools and organisations have already signed up and pledged to make a difference.Now we need your help to take 10:10 global. Sign-up, donate some money and volunteer your time using the simple tools below. If you are in the UK or Republic of Ireland, head over to 1010uk.org
The production was notable for its innovative way crowd-funding financing model, as well as the Indie Screeningsdistribution system which allows anyone anywhere to screen the film.
We will keep you updated about our future events that are in the pipeline.