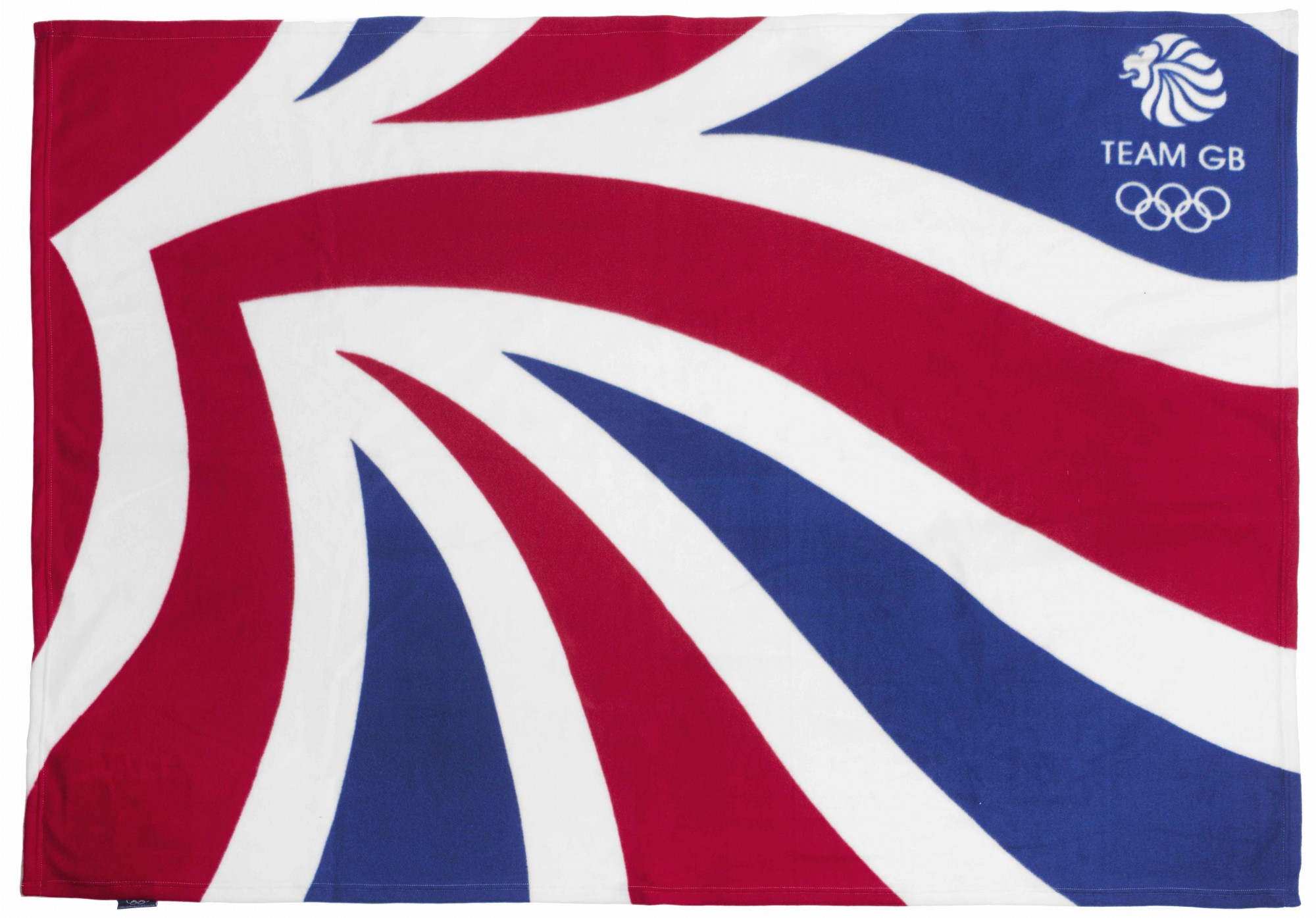 Yoga Wellbeing have been blown away by the focus and determination of Team GB's cycling team at London 2012's Olympics. We teach Yoga for cyclists and can't even start to understand what physical practice they have undertaken alongside the mind training.
Psychiatrist Dr Steve Peters has been working with the team for over a decade and is showcasing his groundbreaking mind management model. In his book, The Chimp Paradox, Dr Peters offers us a concept which divides the brain into three parts: the Chimp, Human and Computer. It is 'the chimp' within us all, the unreasoned emotional part of us, that causes us serious issues in our lives.
Peters gives us techniques to manage our mind and offers understanding about why things in our lives could go wrong. His model is helpful not just to elite sports people but to anyone who struggles with self-worth. Ronnie O'Sullivan, a true snooker professional, has struggled privately and publicly with his mood and feelings, all of which have affected his performance. He has credited these mind management techniques to his May 2012 World Championship success.
You may not be aiming to be an elite sports person, or you might not even like sports or the Olympics, even so if needed see if any of the techniques could work for you in your everyday. Even if it just helps you manage your mind more effectively it could help.
If you've been inspired by the Olympians or just want to try out these mind management techniques then let us know have they worked for you? Has he just reused ideas from traditional mindfulness techniques? Let us know your reaction, however strong, we're an open minded bunch.