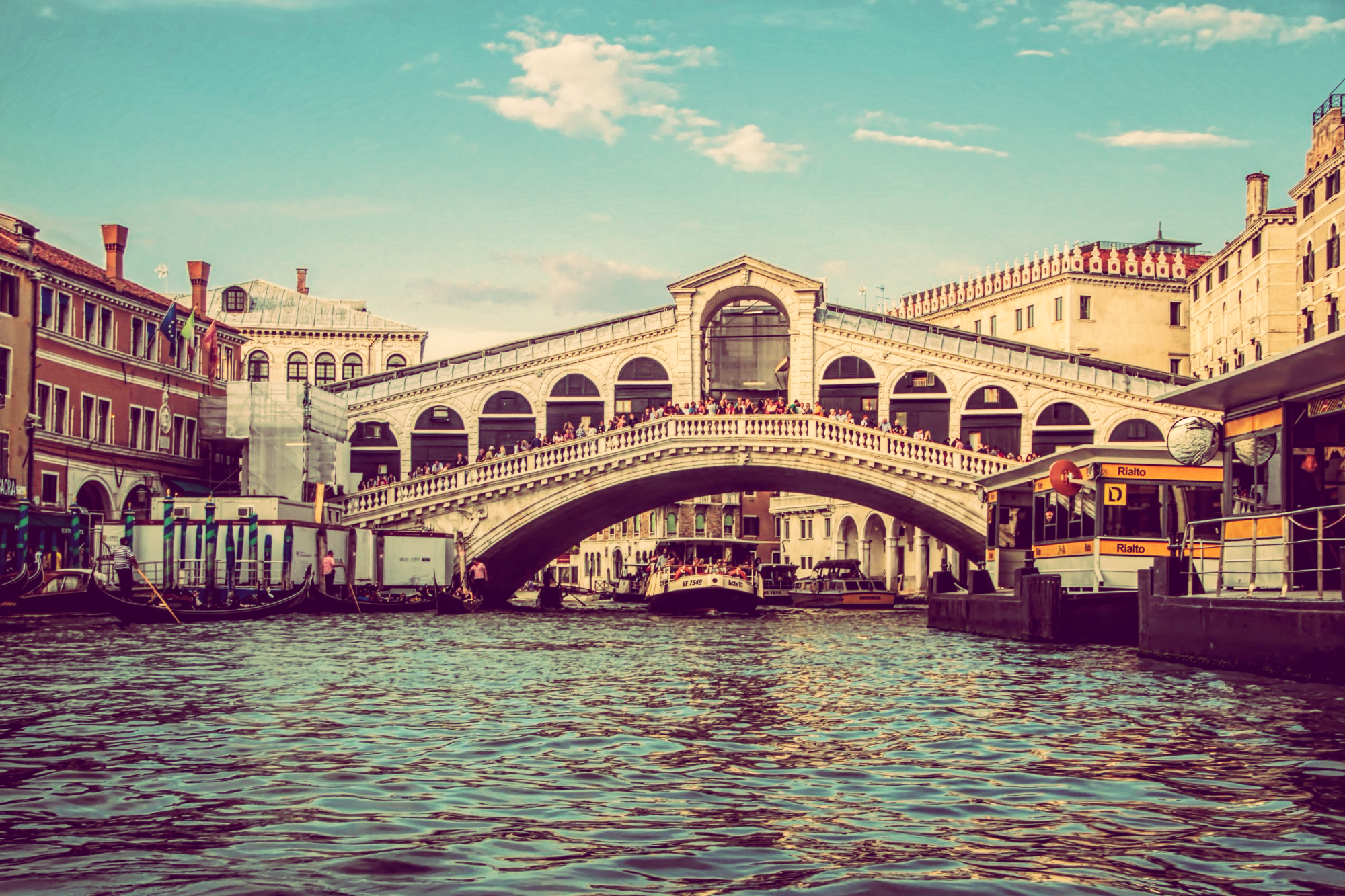 Described by many people as one of the most beautiful places on earth. From art to food, from stunning and varied countryside Italy has so much to offer. This is the country that brought us Slow Food, devoted to the promotion of fresh products and fine traditional, cooking.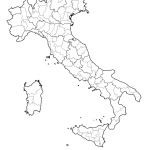 With 44 sites, Italy has more Unesco World Heritage sites than any other country on earth. Its great cities of art, like Rome, Venice and Florence, have been attracting visitors for centuries. Milan is up and coming creating one of Europe's  biggest and most modern trade fairs and is planning a major residential development, the CityLife complex, in the heart of the city. Venice, the city of romance, is possibly the city that has, in appearance, changed least down the decades but it has recently opened a sleek new bridge over the Grand Canal.
Alongside Italy's art treasures, you'll find plenty to keep you busy in the countryside. You can ski in the Alps and hike the Dolomites. But as much as all of this, a trip to Italy is about lapping up the lifestyle. Taking a moment with a coffee and people watching is all you need on a bright sunny afternoon.