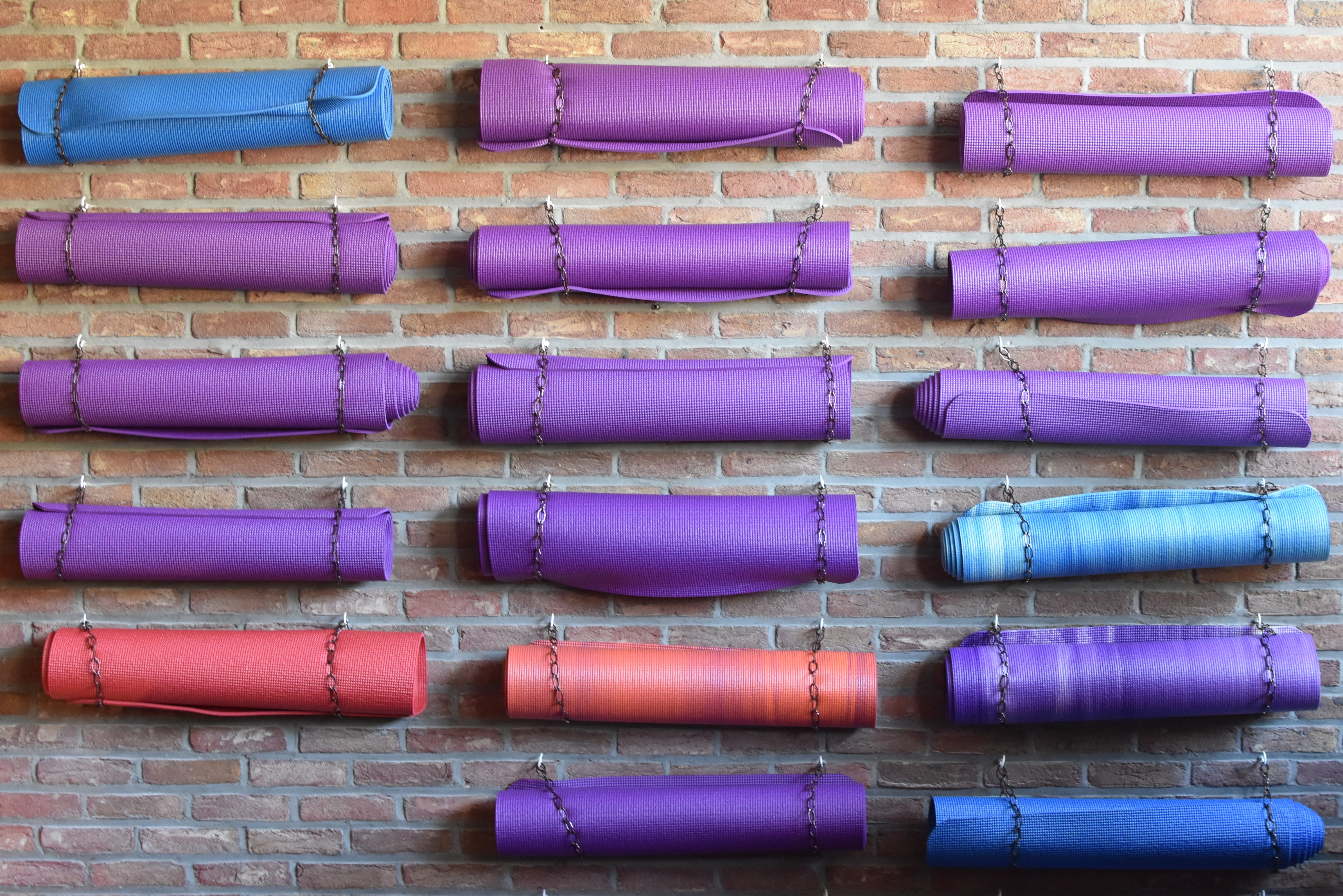 There are lots of reasons why we should continue to buy things like yoga mats from shops rather than ordering everything online:
For some purchases its nice to touch them and get a feel for what they are like in real life
On other occasions you need something there and then and can't wait for a delivery
You may want to buy quite a few, i.e. a number of yoga mats for friends of family, often when buying on line this would generate significant delivery charges.  Particularly if the item is quite large
The following are a list of shops in and around the Whitstable area that stock yoga mats either permanently or on occasion.
1. The RSPCA Whitstable
Where: 67 Oxford St, Whitstable CT5 1DA
When: Being a charity shop they don't stock yoga mats as standard.  But being London-by-sea they do come in.  You can call ahead of time if you don't want to waste a journey (01227 264609).
Cost: £various
2. Mountain Warehouse Whitstable
Where: 51 High St, Whitstable CT5 1AP
When: Anytime really
Cost: From £4.99, you may need to order into store (call to 01227 266020 to check)
3. Aldi Whitstable
Where: Estuary View Retail Park,  Whitstable, CT5 3SD
When: Aldi stocks non-food items on a seasonal rather than permanent basis, but they have stocked yoga mats in the past.  you can check by visiting the special buys page on their website.
Cost: £Cheap
4. DW Sports Canterbury
Where: Maybrook Retail Park,, Kent, CT1 1 ZG
When: If you can make the journey into Canterbury this store is the nicest one, that will most likely have a mat for you to pick up there and then.  Though you are unlikely to have many choices of colour etc.  Call ahead on  01227 478 980.
Cost: £19.99
5. Sports Direct Canterbury
Where:Stour Retail Park, Canterbury CT1 1AD
When: Anyday, we have not checked this store for a while, but the company sells quite a few mats online.  Call ahead on 0344 332 5230
Cost: £Cheap
6. Go Outdoors Canterbury
Where: Wincheap Industrial Estate, Maynard Rd, Canterbury CT1 3RH
When: Anyday, they don't specifically sell yoga mats though, they sell foam sleeping mats.  These are effectively the same as cheap yoga mat, so its a good option if you are desperate
Cost: £Cheap
7. Decathlon Lakeside
Where: Tunnel Estate Retail Park, Weston Avenue, London RM20 3LP
When: Anyday, Decathlon sell a range of Yoga Mats and usually have quite a few in stock, they also have plenty of outfits, yoga socks etc to choose from.
Cost: from£5.99