This week we are wrapping up Yoga Wellbeing's little bit of insight into Yoga classes in Lambeth.
Lambeth is full of surprises, from attractions, such as the London Eye, to some of Lambeth's lesser known hidden gems such as Windmill Gardens.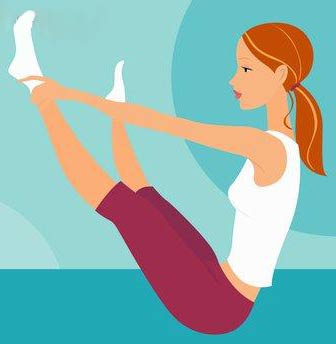 The central part of the borough extends from the Oval in the north to Clapham Common and Brockwell Park in the south. It contains the borough's largest shopping centre in Brixton as well as attractions such the Ritzy cinema.
The Yoga classes in Lambeth are as diverse as the area. Apart from the plethora of Yoga Wellbeing classes on offer. You can always try the local leisure centres such as Brixton Recreation Centre or Clapham Leisure Centre.
Laura founded her practice after visiting Rishikesh in Northern India to study in Ashrams on the banks of the Ganges. Even though she had to dodge hyperactive monkeys and over friendly holy cows she managed to find inner peace and never looked back. Since returning from India Laura has set up Yoga Wellbeing in London. Laura is a member of the Register of Exercise Professionals (number R0062004) and holds a Level 3 qualification in teaching yoga.