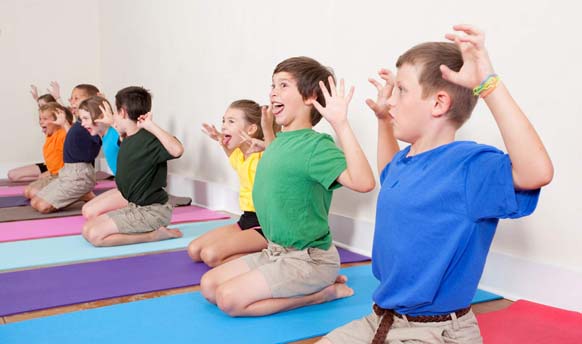 It is important for all children to take part in some form of physical exercise. The techniques used in yoga are an excellent way to improve a child's strength and flexibility. Kids can start from as young as two or three years of age and it is something they can continue to enjoy for the rest of their lives.
5 reasons for introducing yoga at your school:
Cope better with everyday pressures like tests and exams
Become more accepting of themselves and others
Combat insomnia or disturbed sleeping patterns
Develop enhanced self-awareness
Feel more energised and calm
Specific therapeutic benefits for injury or illness
Yoga for children 3 to 11 years of age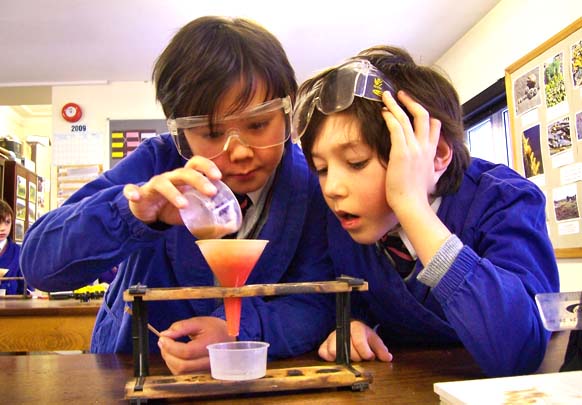 Children within this age group are naturally creative, yoga offers them the opportunity to use their imagination and develop their self-expression. It can offer a different perspective on the various topics schools include within the curriculum.
Yoga does not necessarily need to be a designated lesson in school time. Once teachers understand the benefits of yoga, many of the techniques can be incorporated into any lesson. For example a lively class could be calmed down by performing the 'bee breath' exercise or tired children could begin a class by performing an energizing standing posture.
So yoga can provide a non-competitive alternative to other sports lessons as well as provide an additional form of expression for curriculum topics.
Yoga for 11 years of age plus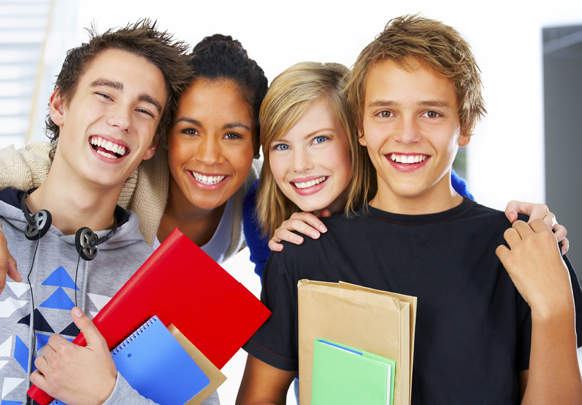 For kids approaching or entering their teenage years, yoga can also be of benefit. The importance of providing an alternative sporting activity can be crucial at this age. The postures for this age group can be taught in much the same way as an adult class but with a few games thrown in for fun. Yoga continues to provide the benefits of encouraging self-confidence, self-esteem as well as the physical benefits of improving muscle tone, strength and flexibility.
Yoga can help this age group during puberty; it increases body awareness and promotes a healthy lifestyle. Learning correct breathing and relaxation techniques can help to reduce anxiety and improve memory; a big bonus for exam time!
Physical benefits of yoga for kids
An increase in childhood obesity means that any form of physical activity will be beneficial to children. Yoga has the added benefit of being non-competitive, and the sequences are slow enough for anyone to join in. Yoga postures help to stretch and tone the muscles; they create flexibility and also have a positive effect on the development and maintenance of healthy nervous and endocrine systems.
Emotional benefits of yoga for kids
Yoga encourages a child's creativity and also helps to develop good attention and concentration. The learning of breathing and relaxation techniques also improve memory retention as well as simply giving the child the ability to learn to rest, relax and reduce levels of anxiety.