Are you currently considering classic personal training sessions or a gym membership?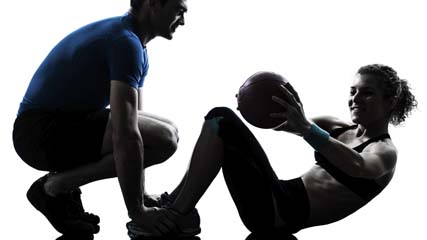 Personal training routines often share these characteristics:
Rapid forceful movements
(Therefore) higher risk of injury
Moderate to high calorie consumption
Fatigue (breathing is taxed)
A competitive attitude

If you think about it, this kind of excercise may not be the best way to condition your body and mind. If you have a busy and stressful job it may be more benefitial to try something without week by week goals (you have those at work!). Further more, if you are a woman looking to get into shape, you may not want to 'bulk up', this is the typical after-effect of even light well managed weight training routines.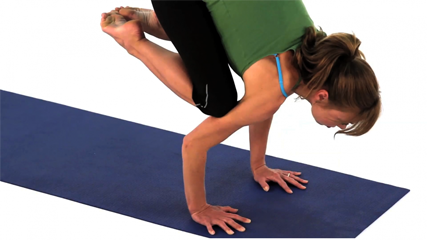 Dynamic Private Yoga Classes are a Fantastic Alternative:
Is non-competitive
Choreographed movements balance muscle tone
(And) lower risk of injury
Yoga requires a lower calorie intake
Yoga energises through controlled breathing exercises

Dynamic Privatel Yoga Classes with Yoga Wellbeing are an ideal alternative to classic personal training sessions. After thinking about it, most of our clients tell us they are looking to de-stress, relax and energise. our personal sessions meet these needs.
Made to measure tuition ideal for beginners to build confidence
Share your one to one yoga class with a partner
Get a free welcome pack to help you along on your yoga journey